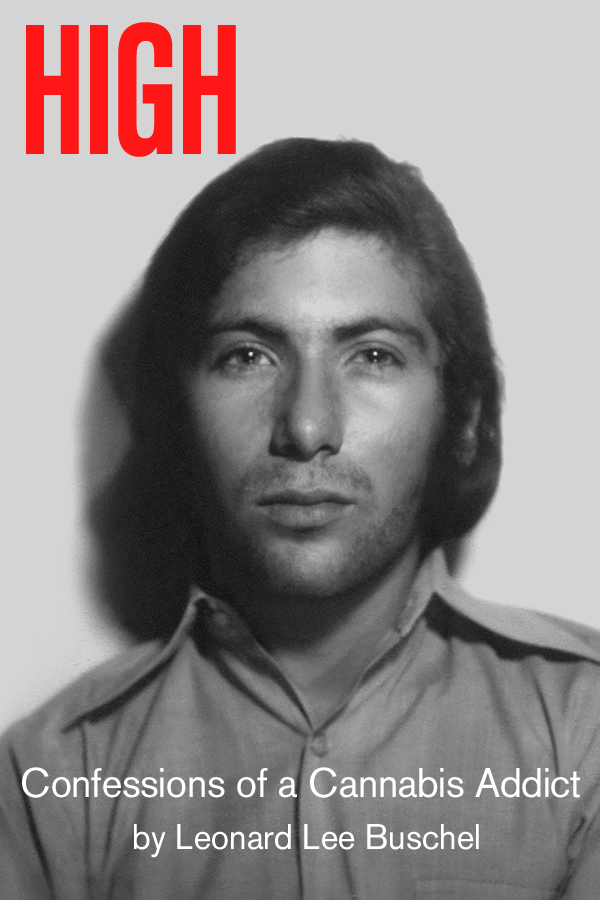 If National Lampoon published a hysterically funny and mildly offensive parody of recovery memoirs, it couldn't be as funny and mildly offensive as this autobiography of Leonard Lee Buschel.
"

From smuggling drugs to celebrating cinema, Leonard Lee Buschel

'

s HIGH is vastly entertaining, incredibly honest, authentic, and proof of the power of recovery to enhance every aspect of life, both the sublime and the absurd!

"

—Burl Barer, award-winning true crime author

"

On the road to

'

IT

'

sometimes we choose to take a turn off the highway to have an experience. This read is insightful, smart, heartbreaking, mind bending, evocative, and kick-ass funny. It

'

s all those.

"

—Joanna Cassidy, Golden Globe winning actress

"

I just received my copy of HIGH. I look forward to your finely honed droll wit, which I enjoy very much.

"

—Dr. Gabor Maté
HIGH is far more than a vastly entertaining recovery memoir. It is an open emotional summons, a sincere invitation to a life lived awake and alert, a life vibrating at a higher frequency of increased creativity and joy, and if you so desire, social inclusion, fun, fellowship, and plenty of free coffee.
Leonard Lee Buschel is a California Certifed Substance Abuse Counselor with years of experience working with people struggling with addiction.
Mr. Buschel is the founder of Writers In Treatment, whose primary purpose is to promote "treatment" as the best first step solution for addiction, alcoholism and other self-destructive behaviors. Leonard is director of the REEL Recovery Film Festival & Symposium, which he founded in 2008, and the editor/publisher of the weekly Addiction/Recovery eBulletin. He also produces the annual Experience, Strength and Hope Awards in Los Angeles.
He attended Naropa University in Boulder, CO. He just celebrated 27 years clean and sober.